Would you like to see a Metallurgy skill in AoC?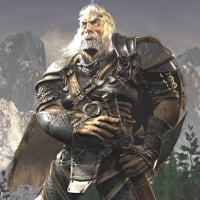 granthor
Member
What is Metallurgy? It's the art and science of extracting metals from their ores and modifying the metals for use.

Looking up a few mixes of metals, I have seen the combos of metals to make Quicksilver, Mithril + Silver, and Black Steel a mix of Deep Iron + Infuscolium.
Now granted we don't know what ores will be in AoC, but I am tossing out an example of what I would love to see happen in the game. Sure mine up the ores, then make the bars of whatever metal types, then use Metallurgy if available to make combos of new metals into something better.

I would add you only gain this option if you stay in a scientific node town/ city.

What do you guys think?