Pre-Order Package Question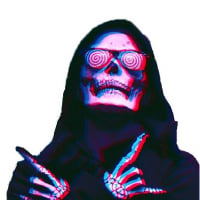 WuqingYe
Member
I couldn't find the answer to my question anywhere to here goes -- !!
I'm obsessed with in-game cosmetics, but am also very particular about which cosmetics I hoard and wear. This got me thinking specifically about pre-order packages ...
My question is how long will the cosmetic pre-order packages last for (until game launch or just until alpha/beta testing)? I'm afraid that if cosmetic sets are being released into alpha stages (and I don't own an alpha package) that I'll miss something that I really like. Unless, alpha pre-order packages would still be available during the time of alpha stages? I'm just afraid of missing out on something haha I hope this made sense
This discussion has been closed.