Please allow us to kill/diminish the notification banners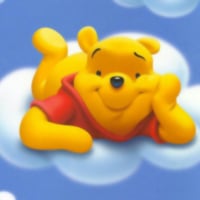 Nerror
Member, Alpha One, Adventurer
I would really like the option for us to remove or significantly diminish the big red banner announcing maintenance. And preferably also the purple one below. It's annoying and really distracting in the long run.
Preferably let us close them completely. I would rather not have to look at that for the next 10 days.
This is what it looks like for me on desktop (Firefox)
This discussion has been closed.