Ashes of Creation MMORPG Teaser Video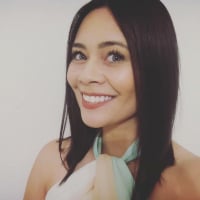 MargaretKrohn
Moderator, Staff
Staff ›
New video! You may have seen a version of this on IGN's Gamescom coverage, but this one has some adjustments and is up on our official channel now!
---
Ashes of Creation is an MMORPG set on a fallen world untouched by civilizations for thousands of years. Rebuild, repopulate, and rediscover the world of Verra.
Register now to keep informed!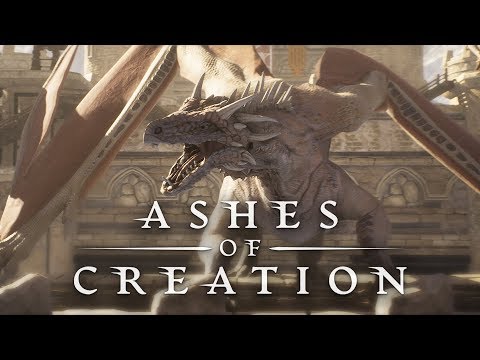 https://youtu.be/Z07BiTdY2nI