Just one month to go!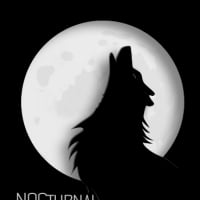 Varkun
Member, Braver of Worlds, Kickstarter, Alpha One
Until Intrepid move into their new studio, finally!

What sort of changes will this bring for the MMO and its development?

Will we see a large ramp up in staff numbers with a concerted push towards the Alpha MMO test phases or will it just be a more gradual buildup? I know it takes time to get people up to speed with the project and get them fitted in.

Anyone have thoughts for the future once the move is complete?

My hope is that the Intrepid team can get the 140 in house dev team up to strength within a few months and then up to speed with a concerted push towards Alpha testing the MMO next year. Here is to a trouble free move.
Close your eyes spread your arms and always trust your cape.