[SERIES] AoC Short Breakdowns - By Amist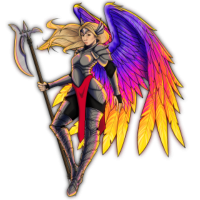 Amist
Member, Braver of Worlds
Hello everyone!
So, I recently finished my studies at school and figured it would be fun to take on a little project for all you fellow AoC lovers and newcomers that are looking forward to the games' release! I wanted to create a shorter, stylized and informative series on some of the core systems in the game and this is the first video of the set. Please let me know what you guys think!
Corruption (08/01/2020)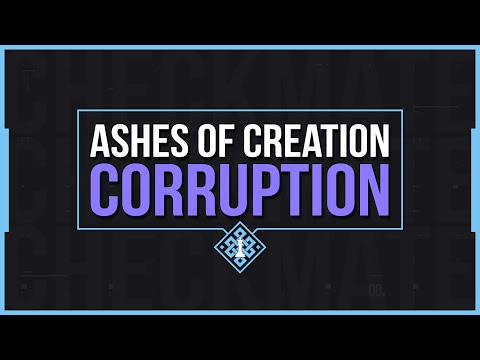 More updates will follow after each upload! Please feel free to leave a like, comment or any question you may have in regards to the topic at hand and make sure to follow the YouTube channel for immediate notifications whenever there's a new upload!