Pre-Order Pack´s
Shiin0Xx
Member
Glorious Ashes of Creation Community!
I looked at the last pre-order packs, and I am really very satisfied with what has appeared so far, the selection and personally I think the unusual packs are very nice. But I am missing a pre-order pack that is emphasized from the lighter side (as an example angel or light being)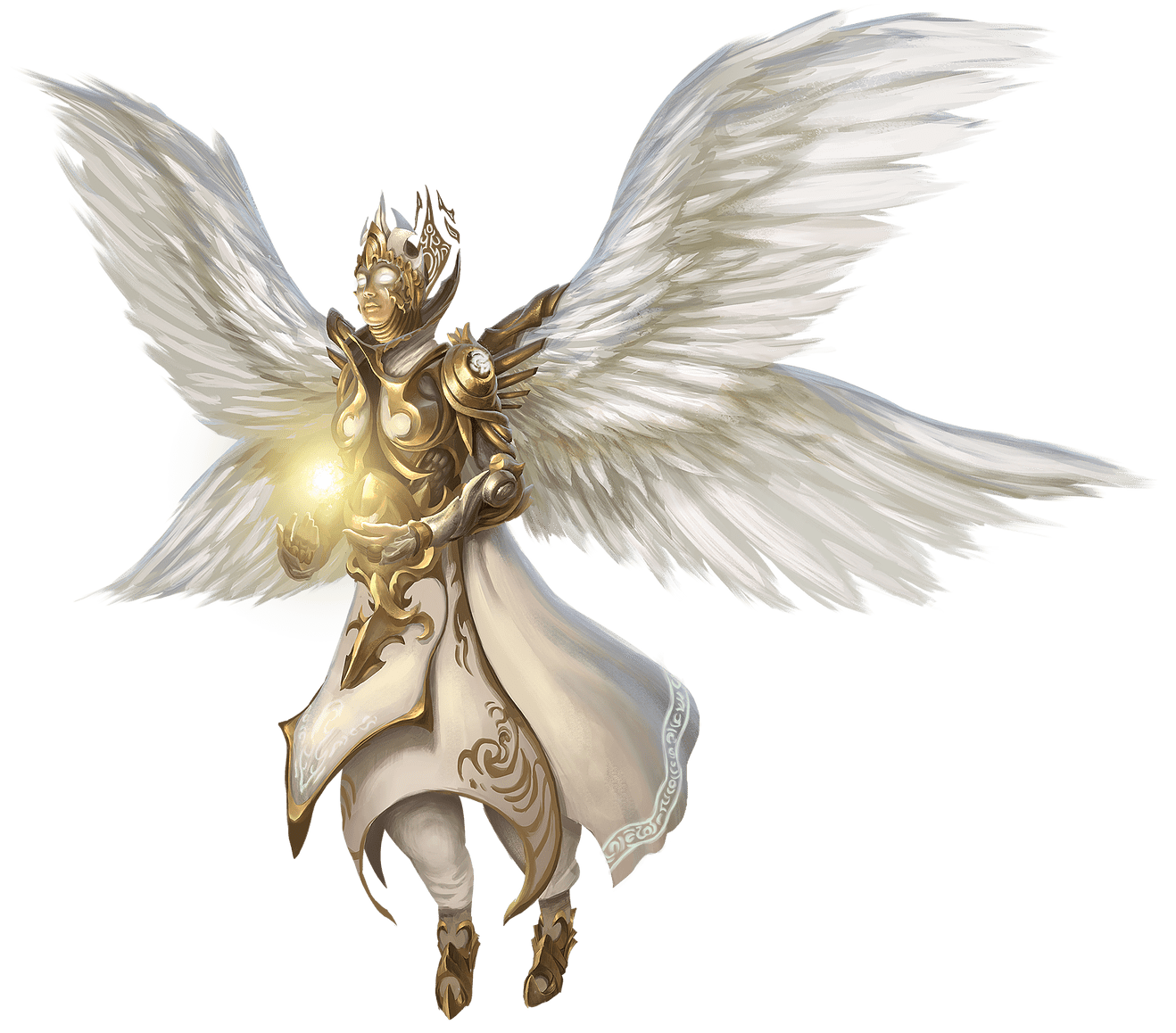 But I'm really curious what the community has to say about it or what ideas or suggestions you have. It would be nice if there could be a discussion.
I wish you a lot of fun with the upcoming content from Ashes of Creation best regards Shiin0Xx