LIVE AMA with Creative Director Steven Sharif - Sunday, June 13th at 11AM Pacific
LieutenantToast
Member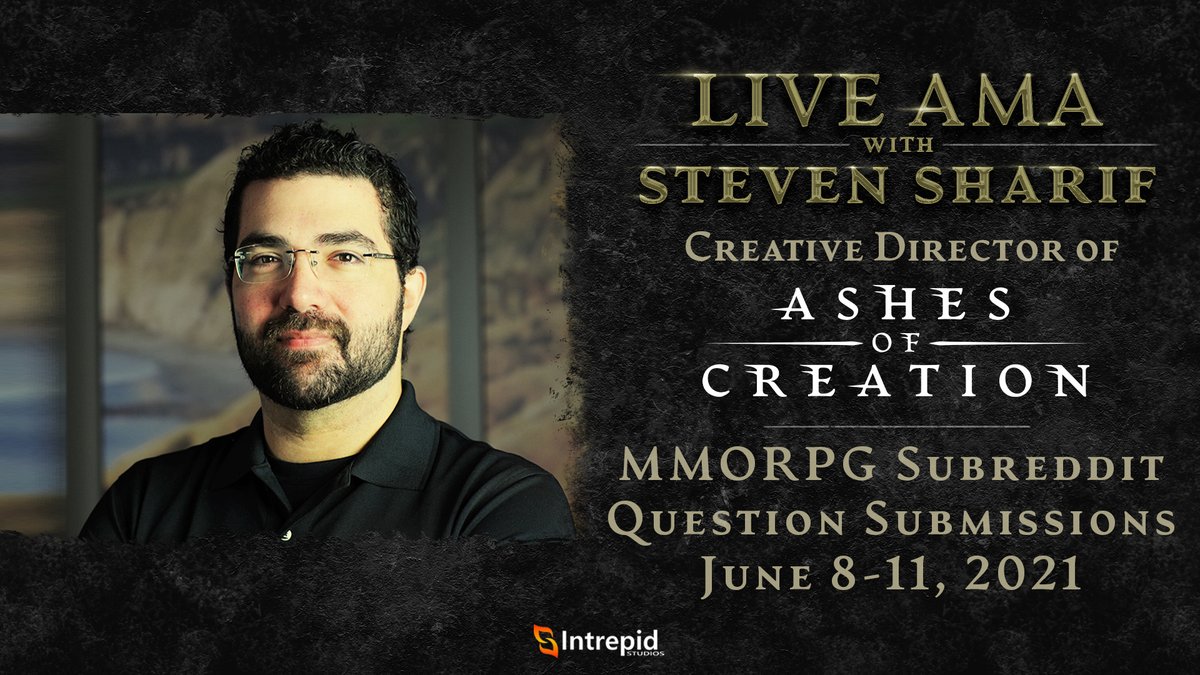 Do you have a burning question that you would love to ask our Creative Director,
@StevenSharif
? Now is your chance! We'll be conducting an AMA on r/MMORPG this week, with the live answers streamed on
June 13 from 11AM - 12PM Pacific
.
Ask your question in the AMA thread here!
Watch the stream live on June 13 here!
---
Did you miss the MMORPG subreddit AMA live stream featuring our Creative Director? You can catch up on the AMA at the link below!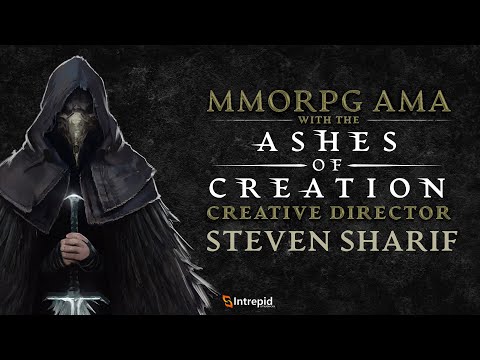 https://youtu.be/J8HWa8KFcYU