[Website] The Ashes of Creation website will be down for scheduled maintenance on Monday, June 27, 2022 at 8:00 a.m. Pacific.

Estimated downtime is 6 hours. During this time, the shop and account login page will be inaccessible. We'll notify you upon completion.
[NA] Black Sails | Pirate :ship: | Hardcore PvP | Corrupt | PvX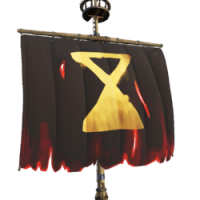 ragonrok
Member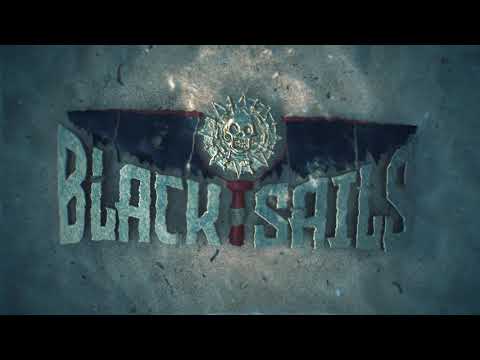 https://discord.gg/blacksails
We are a very large hostile Pirate empire that will sink every ship, kill on sight, and pirate everything. We constantly patrol oceans so they're never safe, take castles, and siege metropolises. We focus on large-scale content, patrolling ocean and land, and complete domination of our region. Due to our aggressive nature and size, power will continually gravitate towards us, vast territorial strength, and your path to access top-tier content will be clear.
What we are
Our empire will be the alliance (4 guilds, ~800 members)
Organized infrastructure optimal for crew system
Communistic system for maximum optimal performance
We are the answer to large carebear zergs
What we will do
Everything necessary (PvX/Raid to gear) to dominate on and off the ocean
Intelligent utilization of corruption system
Patrolling oceans to attack naval caravans and ships
Explore and experience ocean content
Overflowing your treasure chest full of gold
Engage in large-scale city/castle sieges
Dominate regions for best farming locations
Mandatory resource quotas (avoids freeloaders)
What we offer

- Hyperfocused to provide server #1 top grade specialized ships :ship:
Belong to an 8-man crew (total 90+ crews)
A very large guild full of PvP'ers
Militaristic coastal node, castle, & guild freehold
Experienced leaders and shot-callers
Officer/Admin positions
Players we want
Only PvP mindset players
Develop Mariner skills regularly
Exchanging temporary economic growth for guild power will lead to personal wealth
Join the Black Sails empire for massive territorial power, control, and dominance.
https://discord.gg/blacksails