Ashes Talk: Augmentation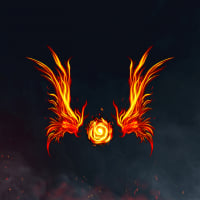 Simurgh
Member, Phoenix Initiative, Avatar of the Phoenix, Kickstarter
Lets Catch Up!
Ashes Pathfinders Podcast
Ashes Talk: Augmentation
Join us for the next Ashes Talk of the Augmentation for Ashes of Creation. What do you think it will take for the augmentation system to truly shine? What are some of the pros or cons you can think of related to this system and how it will impact theorycrafting for player builds? Let's discuss it! As always if you like the video drop a like and maybe think about subscribing. Support is always appreciated.
Live streaming most days on Twitch!
Ashes Pathfinders podcast live every Sunday 5PM CDT!