Suggestion: Player Outfit - Crusaders
Sol Raven
Member
One of the things a lot of fantasy MMOs seem to miss are player obtainable outfits with a crusader-esque appearance or theme. Typically, if you see medieval outfits/armor, they are just generic knights instead of the stereotypical Deus Vult! that myself and others yearn for. I was discussing this on the discord and was recommended to make a suggestion thread for the possibility of such an outfit coming to fruition. Below are references for the aforementioned appearance/theme.
Player Outfits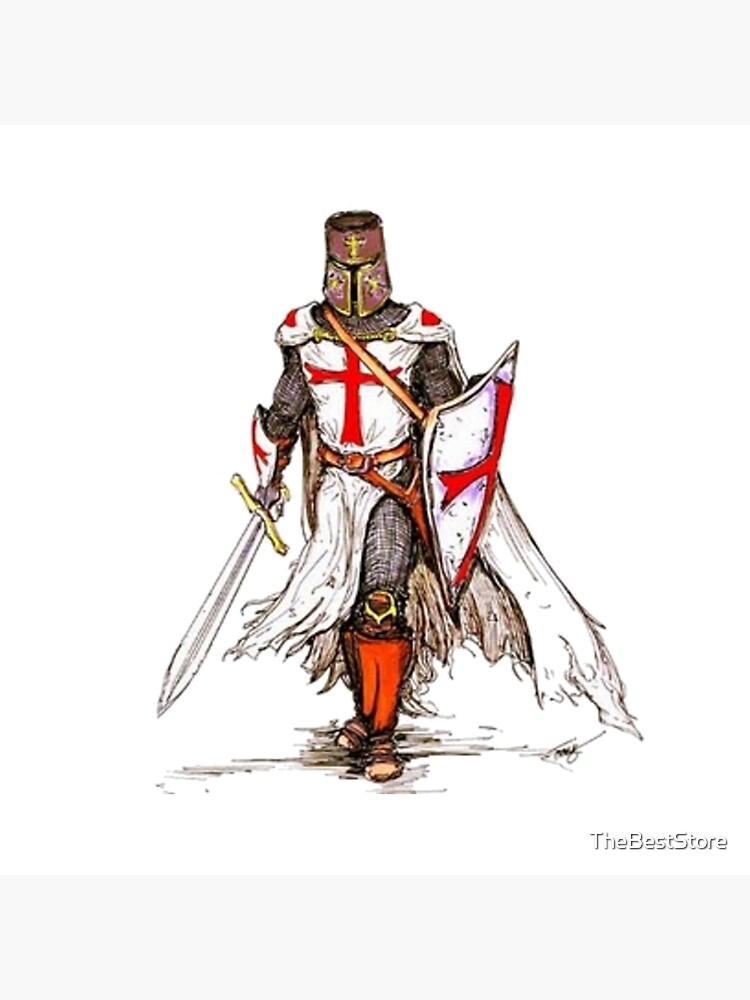 Player Mounts
As difficult as it is to find an example of a horse with a holy light/aura, someone has directed me to the already existing "Radiant Horse" mount. I feel this could be modified to fit the theme of a crusader, possibly adding horse armor/barding or even a war banner. Obviously, this is only for sake of reference, to prevent backlash from those who received it as a Kickstarter reward, the edit would have to be significant, but for the sake of an example, that's the best I have so far.
Something else that could be added in its stead (pun intended) is an armored horse with a halo or some other aura that signifies its holiness.
Player Buildings
Player Ships
I feel like with this sort of theme, you could make a pretty extensive voyager pack centered around this, along with farmable drops. Pavillion tents for a building, some sort of holy light shining horse for a mount, a dog/tiny catapult for a pet, medieval ships and caravans, and/or similarly themed medieval tropes from crusader lore. Thank you for your time, and I hope to see this implemented sometime in the future.
Edit: I must also add that I am in no way attached to the cross, and upon talking about this with someone else, as long as the overall aesthetic matches, I'm sure most people would not care about it's removal from the appearance. Not only would this fit into the game better, but allow for more flexibility in the lore of the kit.
I will also be adding more examples/references as time goes on.