[NA] The Federation | World-Class, Organized PvX | 21+ | 2000+ Member Community
FEDChurch
Member
Who is The Federation (FED)?
We are a group of chill, like-minded adults who try not to take ourselves too seriously, while still pushing the end-game envelope on what we can accomplish as an organization. We pride ourselves on being highly competitive with a non-toxic, adult mindset! PvE, PvP, Crafting, Tradeskills, Gathering... you name it, we do it. There is a niche for everyone in games like Ashes of Creation... and we try to appreciate that!
What does FED offer?
Decades of leadership with proven track records of success!
Organized, high-level PvE/PvP content with capable strategists and shot-calling!
A Non-toxic environment keeping an emphasis on fun and efficient group-play!
PvE, PvP, Crafting, Tradeskills, Gathering... you name it, we do it!
A large group of Alpha/Beta testers to grow relationships with before release!
Notable Community Achievements:
Atlas - Season One End-of-Season Land Claim Lead (Multi-Season Premier Company)
New World - Server First Territory Claim (Multi-Server PvP Leaders)
New World - World-First Territory Invasion Defense (PvE)
Albion Online - Current Top 100, World Guild
FED New World 50v50 War Gameplay Video: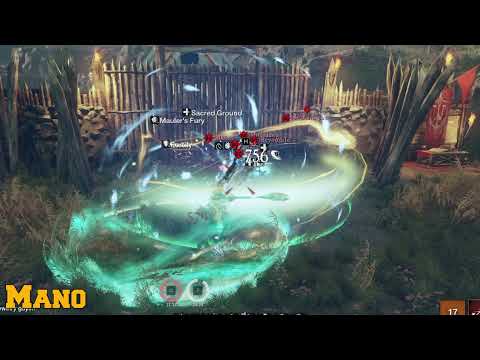 https://youtu.be/5g0g3d6RWhY
Requirements:
Age of 21+ (Most of our members are 30+)
Non-Toxic, No Rage Players
Group-Oriented, Team-First Players
Join the premier Ashes of Creation Community today!
Join our active Discord server and chat about Ashes of Creation and gear up for the upcoming Alpha 2!

Discord:
https://discord.gg/thefederation
-"Fed or Dead"