[Cosplay] Titanbark Mail
Ael
Member
Hello
I've been crafting an Ashes-based cosplay during the past ten months.
Since the result looks quite good I'd like to share a couple of pictures with you guys !
This cosplay is based on the Titanbark Mail concept art, made by
[I don't know who, if anyone knows who has created it please let me know]
:
And on the sword concept made by Michael Bacon :
--
And here is my cosplay
"Greetings my friend."
"Hold the line !"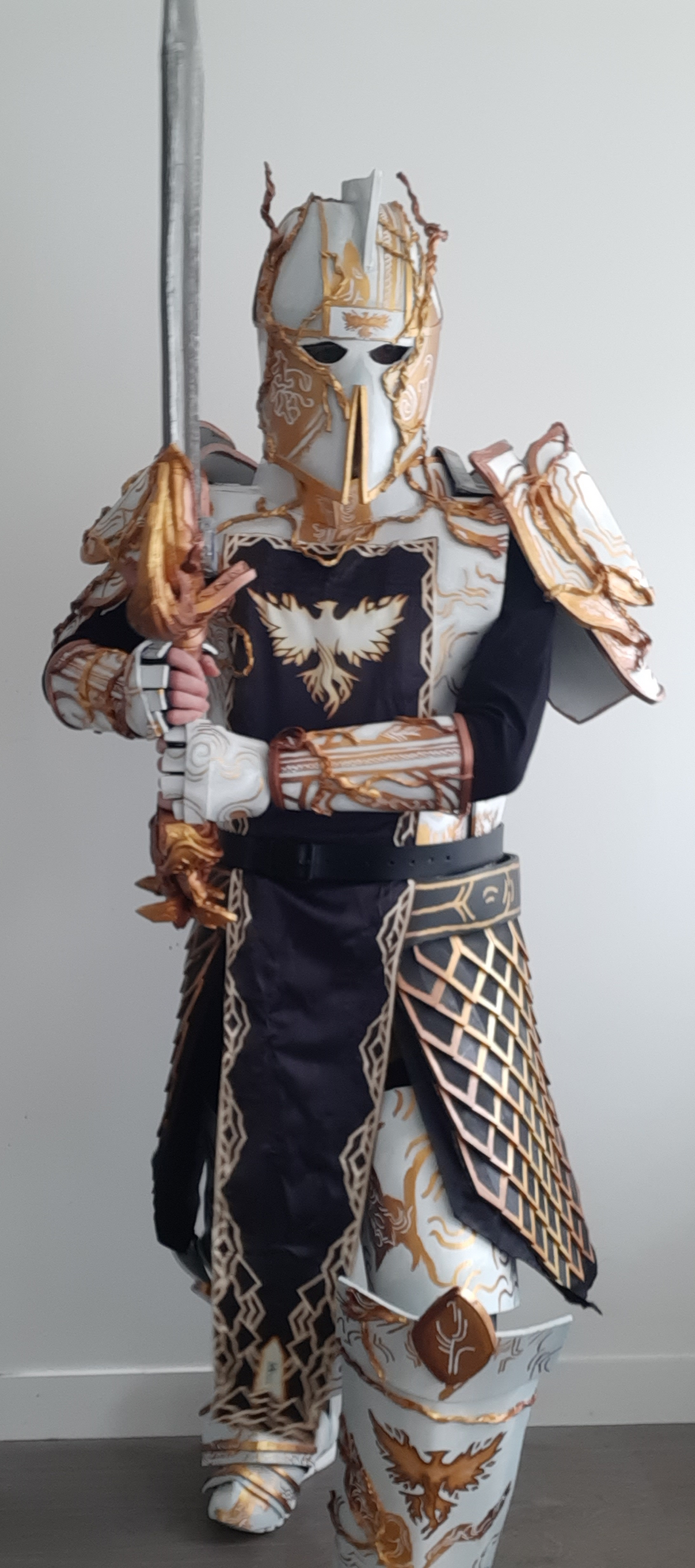 "If you are lost, I'll guide you."
"Rise, champions ! FOR VERRA !"
EXTRA :
"You call our last stand hopeless ?
Let us show you what hopeless feel like."
"One sandal to rule them all !"
"We have two lives, and the second one begins when we set foot on Verra."