The Ashes Report: JUNE 17 (development updates) Ashes at PAX, Combat Info, Summer Crowdfunding
ArchivedUser
Guest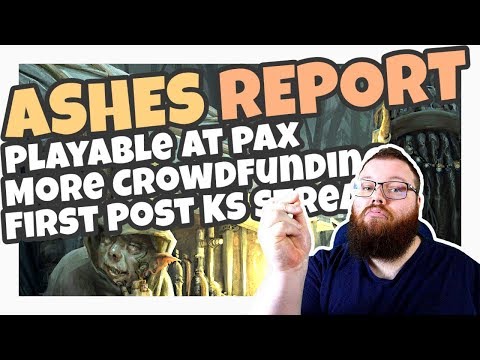 HELLO fellow Ashes fans!
Here is the first in a new (monthly) video series to keep you up to date on the development of Ashes of Creation. 
I hope to cover the important updates while keeping it quick for those who don't have time to watch all the livestreams and comb the forums.
Feedback is appreciated, thanks for watching