[Website] The Ashes of Creation website will be down for scheduled maintenance on Monday, June 27, 2022 at 8:00 a.m. Pacific.

Estimated downtime is 6 hours. During this time, the shop and account login page will be inaccessible. We'll notify you upon completion.
Necromancy-Anthology Channel Original Soundtrack
ArchivedUser
Guest
A new year brings a new sound.  Written and composed for 'Anthology' and presented to the community. The amazing Chase Parker brings his talents to this project. 
The Soundtrack contains 10 new original scores.  Inspired by Ashes of Creations class list and stories from the community writers. Each piece of music will intrigue and transport you to a different place of imagination. 
Each week starting today, we will release a new track. We hope you enjoy the music and spread the love to your friends, Magic nights and more. 
Without further delay, here is NECROMANCY. 
Necromancy Album link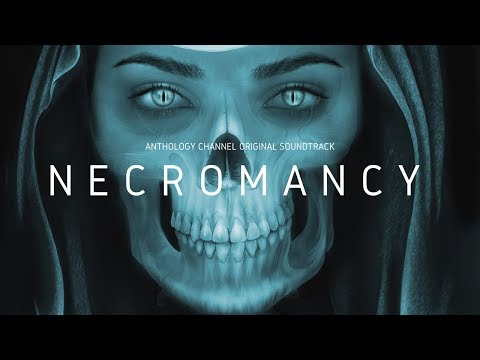 If you like our content please make sure to follow us and subscribe. 
Anthology Youtube: 
https://www.youtube.com/channel/UChv0UlOH0hWByBWQpTn2uzg