Ashes Report - AoC News (master list)
ArchivedUser
Guest
Stay up-to-date with the development of Ashes of Creation. Covering recent news, game development & community involvement.

Look below for a full listing of all previous episodes (newest first) with more content featured on my youtube & twitch channels.

Thank you to the developers for making this amazing game and the community for supporting my projects, hope to see you in game.



Who is this guy: 
In 30 seconds Everquest captured my imagination, for years DAoC stoked the competitive fires and a dozen other MMO's added to the obsession. Avid MMO gamer, PC enthusiast, sports fan, book lover, musician, husband and nerd.
Hi, I'm Ziz.
Have questions or suggestions?
Feel free to message me directly, post comments here or via my youtube. Thank you for the feedback and conversation.
Episode #6 -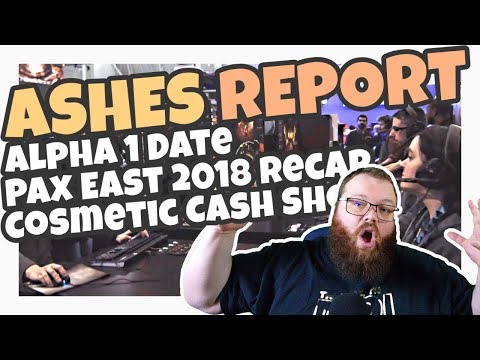 Episode #5 -