The Ashen Herald - The -Other- Bard in Ashes of Creation!
ArchivedUser
Guest
About me: 
Been gaming since portable computers were bigger than I was, my passion for the virtual world has always been with me... Ultima Onine, Everquest, Dark Age of Camelot, City of Heroes, World of Warcraft, just to name a few.  MMOs have brought me the greatest of joy - I even met my wife in one! Please join me on the next journey into Ashes of Creation!

About my content/channel:
The hardest working bard in Verra, bringing you content on the most ambitious MMORPG out there!  I want to keep you in the loop on the happenings and updates - along with my own brand of Herald-craft and community spotlights (coming soon™)!
You can check out the latest videos from my channel below - the newest will be at the top!
Ashes of Creation - Top 10 Reasons To Be Hyped!
-
https://youtu.be/24jYpwIN3gE
May 4th 2018 Livestream Recap
-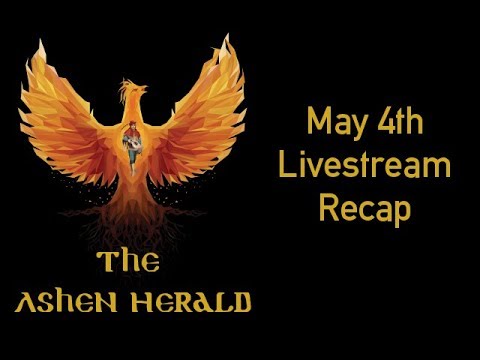 https://youtu.be/LYpS19WFrt0
Classes & Class Progression Overview
-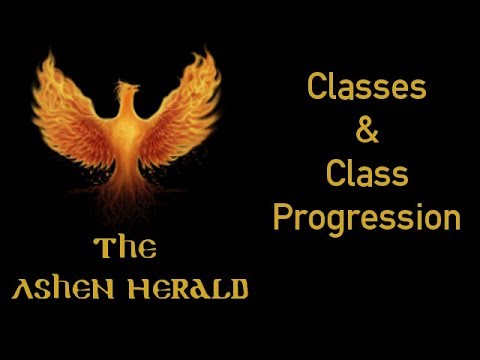 https://youtu.be/kCNQsBAt51c
Playable Races Overview
-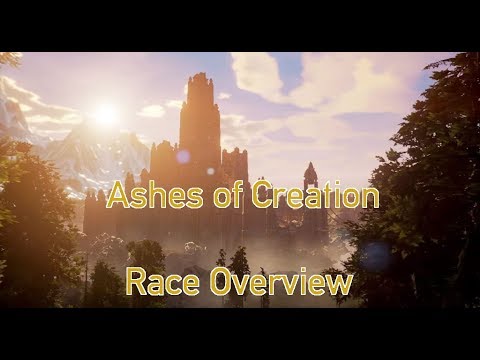 https://youtu.be/L7DX60vXubU
Ashes of Creation Overview
-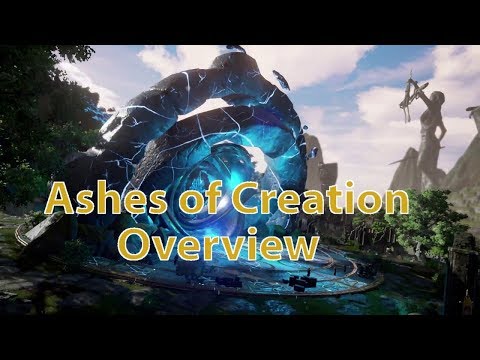 https://youtu.be/SIXCxy_ZexI
If you like what you see, please like, subscribe and share my channel on your social media platform of choice!  Any and all feedback is welcome - via my website, YouTube channel or Twitter!
Thank you to the developers for working on making MMOs great again and thank you to all those who have supported my content creation dreams - especially my amazing wife!
This is Daedelus, YOUR Ashen Herald, wishing you the best!