What are some epic moments, you would love to see in the game?
You know that moment from LoTR the two towers, where they ride out to meet the enemy?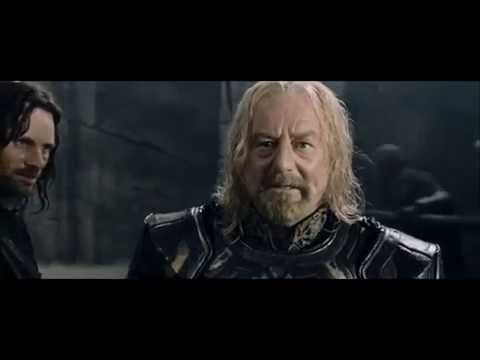 That's what I am hoping to see with a few castle raids. Que the music!
Then you have the riders of Rohan, meeting the army of Mordor. That was very epic.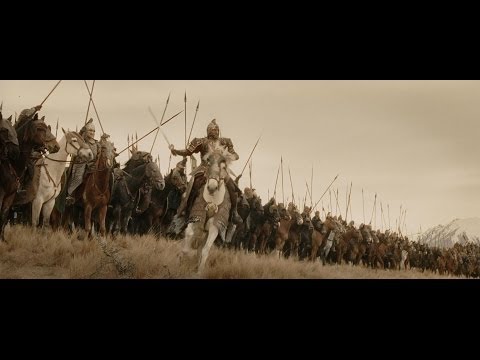 I know we might not get it to that level in the game, but oh if we can get something close, that will be an epic moment in the game. 
So what are a few types of epic moments you would love to see in AoC?