The new player guide ;)
wildpancakes875
Member, Pioneer
Hello fellow adventurers to the world of Verra. Since I believe that finding information about the game can be hard at times. And that I want to make sure the community is well up to date on the game I made this guide. Also please bear in mind that ashes is a game in active development and certain things may change over time.
FAQ
If any one has more ideas for FAQs I will add them.
Link to Intrepid's FAQ
https://ashesofcreation.zendesk.com/hc/en-us/sections/360003155053-Frequently-Asked-Questions
Now since your new here's your guide on the community.😁
Here's some links from around the community:
https://twitter.com/MediaAoC
https://www.facebook.com/AshesofCreation
http://aocwiki.net/Main_Page
News sites about the games
https://www.theaocdungeon.com/
https://www.ashespost.com/
Jahlon from the Paradox Gaming Network. He focuses on quality informative videos about ashes and is also an official content creator.
https://www.youtube.com/channel/UCbUBV64rrQSIFjorua7sMsg
Deaths proxy's channel, he is an ashes content creator.
https://www.youtube.com/channel/UCAngJoQ-aWOE6k44tq96DMA
The Big Cheeked Giant he talks about ashes a lot.
https://www.youtube.com/channel/UCa8p_tU0dJ37CCE0R0OX3wQ
krojak he's an ashes content creator.
https://www.youtube.com/channel/UC851dv__64yKVXhEcEETeSg
The Dungeon Crawler Network has a weekly podcast about ashes it's great if you cant check on the game regularly.
https://www.youtube.com/channel/UCeHZSjo3a9kn4kIK12iskhw
First Phase of Action Combat - *Alpha 1 Trailer*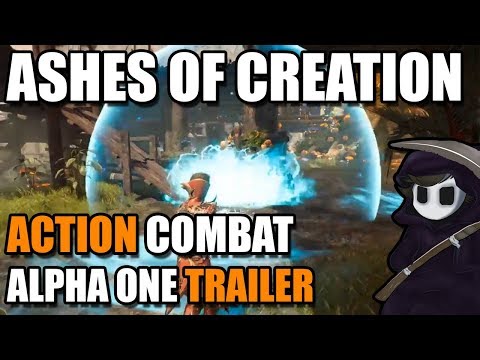 Ashes Of Creation - Alpha One Gameplay (Trailer 2)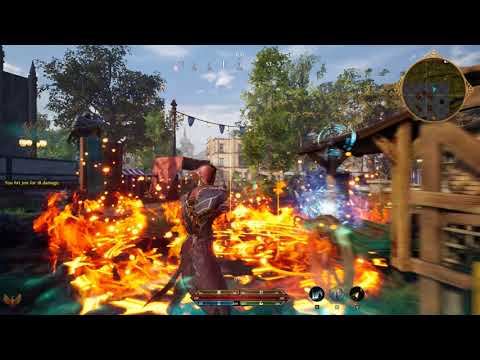 Some of the latest MMO gameplay footage Dec 13 2018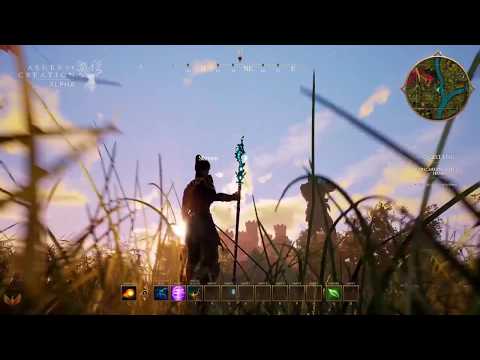 Pax East 2018 gameplay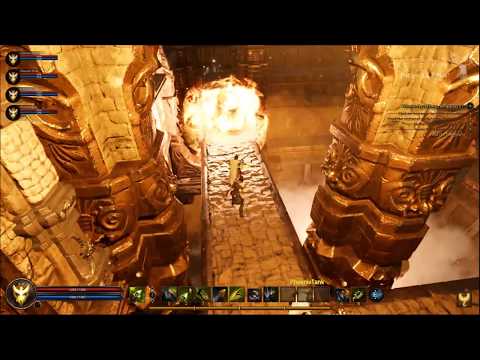 They stream on the last friday of every month at 2:00PM EST with updates check the discord to see if there are any changes.
Great place to discuss the game and get news updates about it.
https://discordapp.com/channels/256164085366915072/270797463907074048
Quotes about the game from Steven Sharif (Creative Director/CEO of Ashes) this is a little old but I believe most of it will still be relative.
https://forums.ashesofcreation.com/discussion/10158/quotebin-quotes-of-intrepid-team-from-discord/p1
Ashes' release schedule
https://ashesofcreation.wiki/Release_schedule
Live launch is TBD
The directors letter in which the CEO talks about the state of the game
https://ashesofcreation.com/news/2019-03-07-creative-directors-letter
I don't know everything but I do know a lot so if you have any questions I'm your guy.
P.S.
If there are links I should add or anything else wrong please tell me.
Also if anyone wants to link this or copy pasta it somewhere thats cool. I want as many people to be up to date as possible especially since I will periodically update this.