The Golden Feather: Ep. 10 - Steven!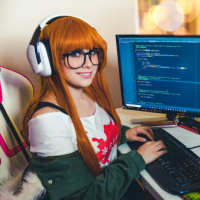 chibibree
Member, Phoenix Initiative, Royalty, Alpha One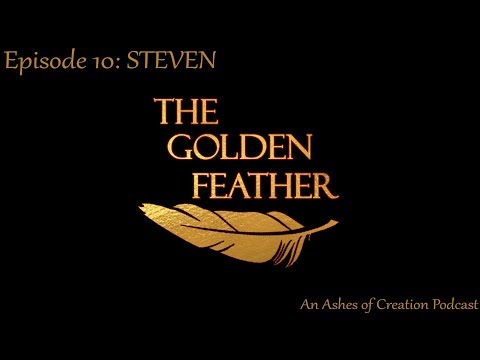 Hello Everyone!
This week, we interviewed Steven Sharif and asked some burning questions. We also covered some community news. There were so many questions to ask, and so little time. If there are any burning questions you have, they do have a Q&A channel in their official discord or leave them here and we will happily collect them.
Thank you so much for your support and time, and we hope to see you in the comments, and more importantly, in our live streams every Friday at 5pm PST.
Sincerely,
Virtek and Chibi Bree~
@makinoji
made our soundtrack "Another Round"
Found here: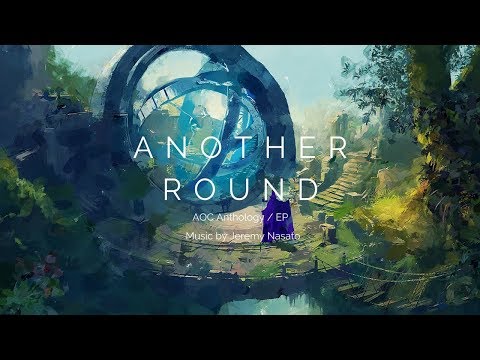 You can find us on:
Twitch (where we live cast these episodes):
Youtube (uploaded every Monday):
https://www.youtube.com/channel/UCyalO_kS2Cf8-buvB-tI7Iw
You can also find the cast at:
Virtek:
ChibiBree
And join us in discord to continue the conversation!
https://discord.gg/zXGYQrv