The Ashen Forge - Livesteam Discussion - Latest Episode Episode 28 - Thanks for The Memories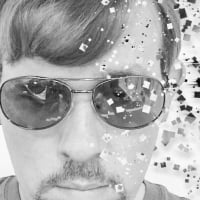 Fantmx
Member, Braver of Worlds, Alpha One
The Ashen Forge is a livestream covering Ashes of Creation news and opinion that has been running since in May 2017. The hosts are Dygz, Neurotoxin, Tsagh and Fantmx all who have been playing mmos for nearly 20 years. We originally started our show Theoryforge in 2014 with coverage of EverQuest Next and are looking forward to Ashes and the evolution of mmos.
We are live every Friday at 9PM EST / 6PM PST at
www.twitch.tv/theoryforge
Latest Episode: Episode 28 - Thanks for The Memories

In this episode we go over the latest Ashes of Creation live stream as well as the first two dev diaries.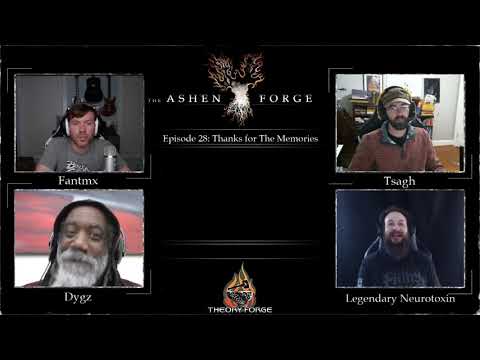 The Ashen Forge Full Show Playlist
Video:
Theoryforge YouTube Channel
Theoryforge Twitch Channel
Audio:
Soundcloud
Apple Podcasts
Google Play
Find us:
Discord
Twitter