How should Intrepid communicate with us?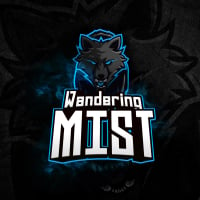 Wandering Mist
Member, Founder
This is something I've been thinking about ever since the WoW exp potion bug incident that saw a ton of people suspended for various amounts of time. What strikes me about this whole situation is not that the bug existed (this is a common occurrence) but that Blizzard never said anything about it before handing out punishments. From what I've been able to find out, Blizzard knew about the bug because plenty of people submitted bug reports and tweets to Blizzard about it, asking if it is intended or not.

Blizzard never responded to any of this. All the did was silently fix the bug and then hand out punishments seemingly at random. Now I'm not here to rag on Blizzard (it's far too easy to do), but ask you guys how you would want Intrepid to communicate with the players about issues like this.

In my opinion, when something like this happens the devs should communicate with the players as soon as possible, even if it's just to say something like "we are aware of this bug happening, and we are attempting to fix it. We consider this an exploit and will punish anyone who abuses it."

That way the players know where they stand. The question though is how should this message be communicated? Via social media like Twitter? A lot of players don't use Twitter. I believe this kind of thing should be done in-game. Let's say when you log on you get a popup with messages from the devs, or even an in-game mail about it. That way players know what is going on and are less likely to unknowingly exploit a bug.