What happens when bugs affect the in-game economy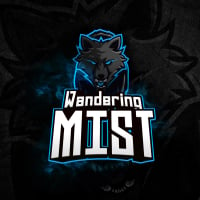 Wandering Mist
Moderator, Member, Founder, Kickstarter, Alpha One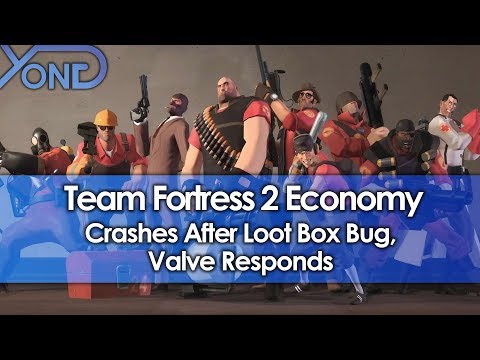 https://www.youtube.com/watch?v=XDXTEBKfoYU
This is a rather interesting situation. For those who can't be bothered watching the video the TLDR of it is that a bug was introduced to a game that allowed players guaranteed rare item drops that could then be traded to others. This bug pretty much crashed the in-game economy and the devs had to react quickly to deal with it.
In terms of the devs response to the problem, I feel they handled it well, with good communication to the players and a good solution at the end of it.
I would like to think that something like this would never happen to Ashes, but you never know.