Common bugs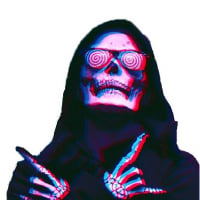 WuqingYe
Member
A few generic bugs (that are self explanatory and didn't need pics) are as follows:

1. The physical object of a potion doesn't show when in consumption (but the light-up, colored affects are there). This has so far happened 100% of the time.
2. Not sure if it matters but, in the main screen under name change, after you change a name it says "672 hours still next change". Not sure how long you want it but that seems a bit excessive lol
3. At the start of a match, my eagle doesn't appear until I hit the "edge of the map" in my flying portal state. So far this has happened about 90% of my matches.
4. Whenever I see bamboo shoots they are always missing the last portion of their trunks so they look like they're slightly floating above ground.
5. Damage you sustain during the que before a match carries over into the real match. This occurs 100% of the time.

In total, for me personally, the game has been running smoothly with only one freeze (and eventual kick to the lobby) during one match.

Thanks for the hard work, guys, you rock!! I haven't played Apoc since today and have been having a blast with it!