Resource Management in Combat
Wandering Mist
Member, Founder
In the last Q&A livestream I asked what Intrepid's thoughts were regarding resource management in combat (mana useage, etc.) and we got an answer. First of all I'd like to thank Intrepid for answering my question. The answer they gave was vague but it gives a small insight into what combat might be like in the mmorpg. Steven had this to say about it:
"Basically do we want you to be able to kill a player, in APOC, with your whole stamina bar, at the moment is yes. Taking that principle forward, utilizing your mana in an MMORPG do we want you to effectively kill a player and/or a monster with what percentage of your mana bar."
Jeff added:
"The main thing is though that we want you playing the game, without a crap ton of downtime. We don't want you to have to sit down every fight to drink."
Source: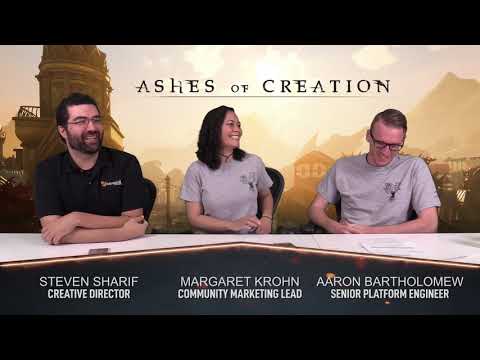 So, the main take-away from this I think is that Intrepid don't want us to go oom on a single mob. That sounds good in theory but as noted by Steven there needs to be a balance. I've played a lot of different mmorpgs lately where your resources don't matter at all. You can kill 15-20 monsters and only use half your available mana. This to me is pointless. Why have a resource cost to your abilities if you never run out of those resources?
What are your thoughts on this? Where is a good balance of how many mobs you can kill before going oom? One thing they didn't touch on is skills to gain back resources during combat. I really like these kinds of skills as they add depth to the combat.