Breaking the Norm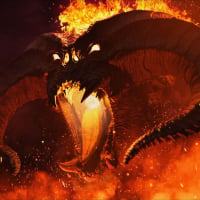 Balrog21
Member, Alpha One, Adventurer
Well, since we're all (well most of us, some of us still have to work) stuck inside I got to thinking about the norms that we have just adopted and come to accept in MMO's. I will list a few examples.
1. Zones with levels.
2. End boss drops the elite gear
3. Set number of abilities/spells these never change unless an expansion comes.
4. Very static cities.
5. Raids
What are some things that you would like to see that breaks these norms? I have a few but, I want to see some of yours first.