Castle Siege
Asag
Member
I was wondering after reading topic on Big guild vs Small guild how will " Ashes of Creation" deal with world events that include higher number of people in same zone.
As a proud player of
LINEAGE 2 witch is 17 years old game!
I always enjoyed large scale battles witch worked perfectly fine without single
SERVER LAG
even on private servers.
Let me show you few exaples.... starting with Castle Siege in 17 years old MMORPG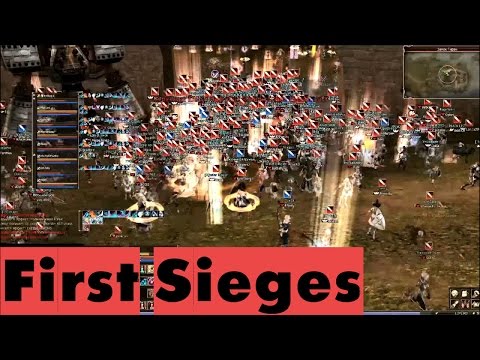 Next I would like to show you, how looks
MASS PVP
on daily basis in 17 years old MMORPG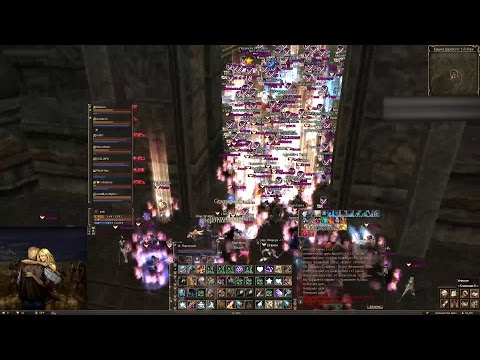 And last one .... Simple WAR between two Guilds .... Yes these conflicts happens in this game daily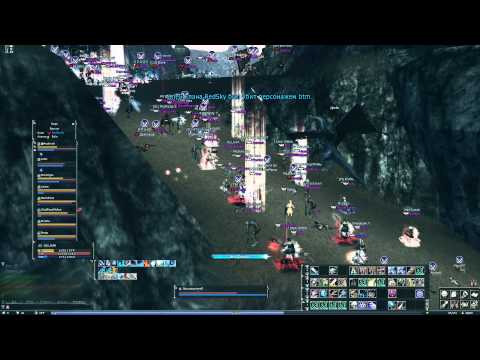 I hope I can see similiar action in Ashes of Creation, in same scale or even bigger. Becouse if this was possible to create this in Unreal Engine 2,5 I think you guys with today technologies can achieve this.