My OLD Ashes of Creation CONTENT Looked Like THIS?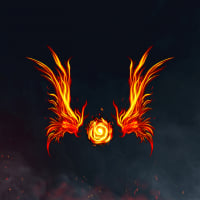 Simurgh
Member, Phoenix Initiative, Avatar of the Phoenix, Kickstarter
Lets Catch Up!
Ashes Pathfinders Podcast
Ashes of Creation: Roasted!
This is literally me reacting to my first Ashes of Creation videos for YouTube. I cringed, laughed, and roasted myself. In the end I still stand proud. It's been a long road but still super stoked for Ashes of Creation!
Live streaming every day at 5PM CDT on Twitch!
Ashes Pathfinders every Sunday!