Religions, Temples, & Orders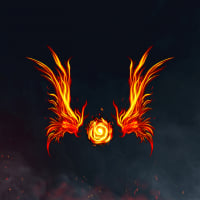 Simurgh
Member, Phoenix Initiative, Avatar of the Phoenix, Kickstarter
Lets Catch Up!
Ashes Pathfinders Podcast
Religions, Temples, & Orders
Join us in discussing Religions, Temples, and Religious Orders in Ashes of Creation. Do you have ideas around what would make being an order leader interesting or ideas of how augmentation of a skill could be cool? Have questions or just trying to get better acquainted with things around the community? Stop by and say hi and share your thoughts or questions!
Live streaming every day at 5PM CDT on Twitch!
Ashes Pathfinders podcast live every Sunday 5PM CDT!