Can't make a purchase.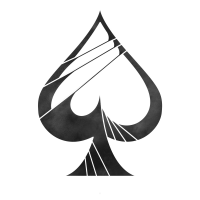 Blackace
Member, Braver of Worlds, Kickstarter
Hello. I have been trying for a month now to upgrade to the Braver of Worlds package, but I keep getting an error: Sorry, the payment cannot be completed now. Please try again later or contact Xsolla customer support.

Well, for 2 weeks now I've been trying to contact Xsolla, and it's like pulling teeth. Still haven't gotten a straight answer out of them. Is there any other way to purchase things from the store?
This discussion has been closed.