Time of Month for Cosmetic Changes?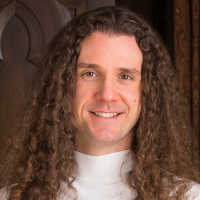 Tyranthraxus
Member
Yours truly has decided to buy the Voyager Pack. Normally, I don't like Alphas and Betas, but I've completely played-out SWTOR, which is a themepark game. The community that yours truly is a part of is great, but Themepark games just wear themselves out; I literally haven't been able to look at SWTOR, for more than a month.

In not having previously looked at the changes to the monthly cosmetics, the question herein is: Is there a time of the month that the cosmetics included in buying a pack are normally updated? Or am I mis-understanding, and perhaps the Voyager pack will inlcude what it presently shows in the shop, until it's replaced with a different pack, entirely?

Thank you for any insight!



This discussion has been closed.