New Channel in Spanish about Ashes of Creation
Zars
Member, Alpha One, Adventurer
Hey, my name is Ivan and I'm such a fan of videogames, specifically MMO.
Actually, I'm doing streaming as an affiliated on Twitch (
@ivan_guinea)
. But when I saw Ashes of Creation I knew that this game is gonna be a revolution in MMO's games and I wanted to be part of this project.
I just started on YouTube with my presentation and I would like to continue making videos of this amazing game, so I can show it to the spanish community and make it grow. I would inform about the patchs and the news about the guilts wars, nodes, sieges and more content montlhy.
I'd love to work with you so I could stream the first Alpha.
By the moment, this is my Youtube Channel.:
https://www.youtube.com/channel/UCfxZNAzwwMW7iMU7dh2RUug/videos
And this is my presentation of the Channel: (In spanish)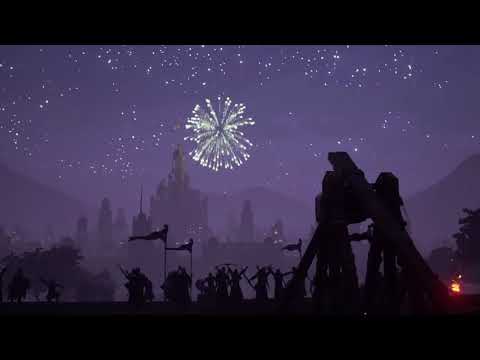 https://www.youtube.com/watch?v=uCXA-ZEiaLc
Thank you for your attention and If you have any questions, do not hesitate to contact me.
[email protected]