Explanation of races and the tank type in detail [Spanish version] 🐉
Zars
Member, Alpha One, Adventurer
Hello again community of Ashes of Creation!
I'm here today with a new content of the different races and the skill of the tank in detail in the link below: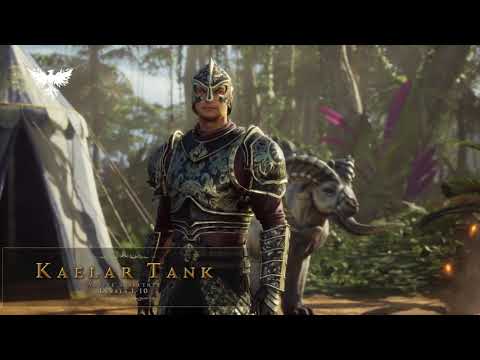 https://www.youtube.com/watch?v=y_e4Upu-mJc
Actually, we are creating a bigger community in spanish lenguage in different plataforms such as Twitch. Discord and YouTube. Here is my Channel in Discord:
https://discord.gg/prfKFhKdAx
I'll come soon with more content and more videos about mounts, guilds, "why AOC is the future of MMO's games"...
Thank you and see you soon in Alpha!