The Awful Truth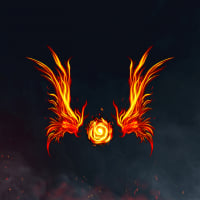 Simurgh
Member, Phoenix Initiative, Avatar of the Phoenix, Kickstarter
Lets Catch Up!
Ashes Pathfinders Podcast
Apocalypse Log: The Awful Truth

Hello friends! In this video we retell the horrible tale of the people in Verra before Sanctus. If you like this video please leave a like and consider subscribing. Support is always appreciated.
Live streaming most days on Twitch!
Ashes Pathfinders podcast live every Sunday 5PM CDT!