26 March Livestream Review
Jahlon
Member, Intrepid Pack, Alpha One
Today's livestream was just so good I couldn't do a summary of it. I felt it best to allow Intrepid to speak for themselves.
So I chopped/spliced up about 10 minutes of the most important soundbites and let Intrepid speak for themselves.
I did of course cover the Q&A with the pieces added in that we got from Steven.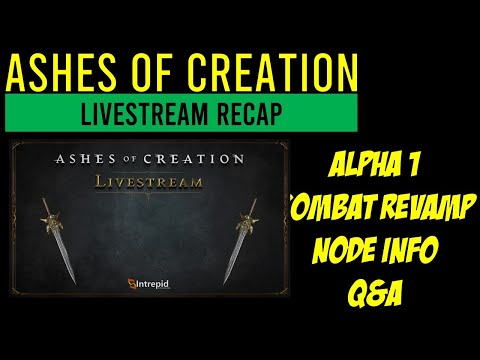 https://youtu.be/-gGZ1QF467g