What Will You Be Naming Your Ship?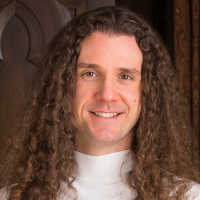 Tyranthraxus
Member
The Ashes Wiki states we'll be able to name our ships and buildings. Yours truly feels that some puns are in order! Here's some quick ones, while I'm still at work:

"Verra Seasick"

"Wharf Dwarf"

"New Sharif in Town"

"Hey, Sanctus a Piece!"

What's everyone else planning, for their ship names?