Time Limits on Listing Items for Sale?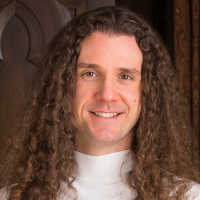 Tyranthraxus
Member
The Wiki does not yet address this:
https://ashesofcreation.wiki/Economy
In SWG, we were able to list sales for 30 days, whereas in a lot of other games I've played the time-limit for sales is only a few days. Yours truly is quite anti-FOMO, and have always found lesser listing-times to be intended to force players to log in as frequently as possible.
Is it better to have long listing times, or shorter times? I'm sure there some kind of benefit to shorter times that I'm not seeing, or so many games wouldn't be doing it.... Right?
Or is it just a FOMO mechanic? (
You haven't logged in for 3 days, so your sales have all expired - you better log in!
)