Mounts, Creatures and Player Characters should Look, Move, Sound and Feel like they have weight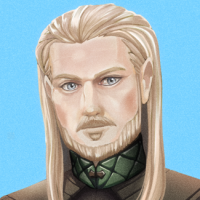 Teyloune
Member, Phoenix Initiative, Royalty, Alpha One
Hello Friends
Little Disclaimer:
I'm fully aware that we are currently still Pre-Alpha and everything is still being worked on.
I still want to bring attention to this, because it is Important to me.
Do you feel like the creatures we've seen so far in Ashes of Creation have a lot of weight to them, in their Movement and all?
Of course that is probably not the focus right now, because they surely got more Important things to work on.
Yet it is still Important at the end that Mounts, Creatures and even Player Characters look, move, sound, and feel like they have weight to them when they are done.
I honestly don't know, when it would be a better time to talk about this than before the game is released.
A good example of what I'm talking about happens to be a Guild Wars 2 Video that shows off a Mount, and with how well it is done, it's honestly quite impressive.
They start running around on it at like 1 minute 30 seconds in the Video, and you can easily see, hear and maybe even get a feel for the weight and the mass of this Mount.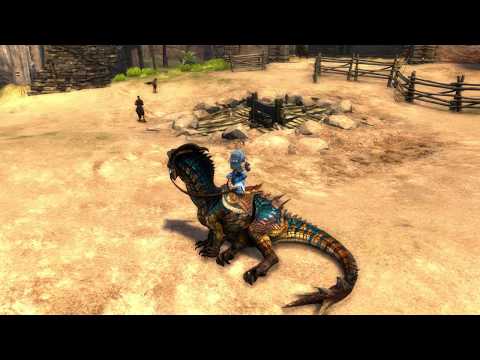 Is this a Level of Quality that Ashes of Creation is aiming to reach, or even surpass at some time during it's Lifetime?
Maybe something that could be done via updates some time after launch, when there is the time and founding to think about things like this?
I would really love to be spoiled with something like that in Ashes of Creation at some point in the future.
I might be asking a bit much here, but remember that when we "Shoot for the moon. Even if you miss, you'll land among the stars."