Balancing 64 Classes Seems Impossible - Ashes of Creation - Is it too Much or Can it be Done?
Bardtic
Member, Alpha One
Just posted my Monday morning video! Will have another one up on Wednesday. Also have our talk show: Two Guys and a Bard on Wednesday night with
@Fayne
&
@SooperTCG
Thanks for all the support and definitely let me know if you have any feedback. Striving to keep getting better with each video.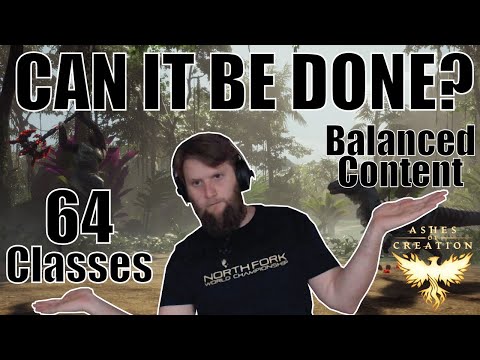 https://youtu.be/Z6c56jI6B10