Alpha Players: Were there Achievements pop-ups? And other questions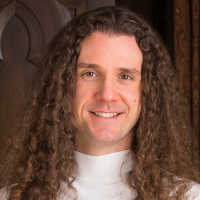 Tyranthraxus
Member
All things are subject to change, before launch, but for anyone who was/is in the Alpha:

Did you explore the entire Alpha island? Were there any achievements that popped up, for exploration?

Did anything pop up, lore-wise, for killing certain NPCs? I.e. we have pre-game lore for such animals as the "Fellbeak Macaw" and the "Dunewing Falcon". Did you see any of these in the Alpha, and were they/other animals all kill-able/non-kill-able/click-able?





This discussion has been closed.