Better mount-up animations and auto mount-up
mr n0body
Member
I think it would look pretty cool if, instead of spawning a mount out of thin air, the mount came running and the hero mounted up while running.
And it would be much more natural for the hero to automatically mount up after a set time of running (with rules like no damage and out of combat, of course). -> [Most in the comments seem to not like this part]
It is super annoying to always have to stop, mount up, then continue. And as a player, we all had those moments where we think "is that far enough to be worth mounting up or should I just run?". An automatic system makes much more sense, since the mount action is just an additional key-bind for nor real reason.
I also think it is more balanced: instead of just standing still for 1s and suddenly being much faster, the hero would have to actually start running, and only after some time he would mount up.
Also, replacing the current [spawn a Horse out of thin air] animation with a running mount up animation, would look more realistic and feel much better as a player. The hero calls the mount, then the mount spawns out of the line of sight and runs towards the direction the hero is running.
Similar to this: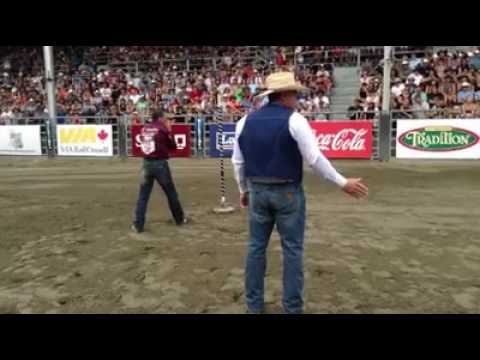 The current system not only looks bad, but is trying to copy the way other MMO's did it 20 years ago, and I think it is missing the chance to inovate.