How does freehold placement work with the overlapping Zones Of Influence?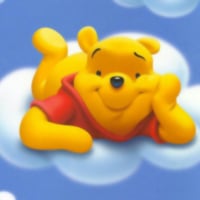 Nerror
Member, Alpha One, Adventurer
So, we know this:
Any area that a Node controls is considered its Zone of Influence, including Vassal Nodes, and all Vassal Nodes exist within the Zone of Influence of their Parent Node.[2] – Margaret Krohn
We buy a certificate from the parent node and place the freehold within that node's ZOI. Can that freehold be placed where it's also a part of a vassal node's ZOI for example?
Using this picture from the Wiki:
If you look at the ZOI of the middle stage 3 node, it's placed within the ZOI of the stage 4 parent node, and the stage 6 grandparent node. Can I go buy a certificate at either the stage 4 or 6 nodes and place my freehold inside the ZOI of the stage 3 node? Let's say we can and I bought the certificate at the stage 4 node. If that stage 4 node is destroyed, can I re-register my freehold to either the stage 6 node or the stage 3 node (if there are enough certificates for sale), since the freehold now falls under those? Does it happen automatically somehow?