Makers of the "Potion Launcher"
Squeezy
Member
Makers of the Potion Launcher
So both of our dwarf races seem to be tinkerers to some degree. I understand that there isn't any black powder to tinker with, but potion launchers are a maybe. Here is a picture I found on the internet.
I did not make it, nor do I own it.
But I think this "Flasklock" pistol is a very interesting design and should be looked at by the Intrepid team to see if they like it as a concept. This particular concept uses the potion more like a magazine than a projectile. I find that quite interesting and more "fantasy" than just a potion launcher.
I think something with a more dwarven design such as: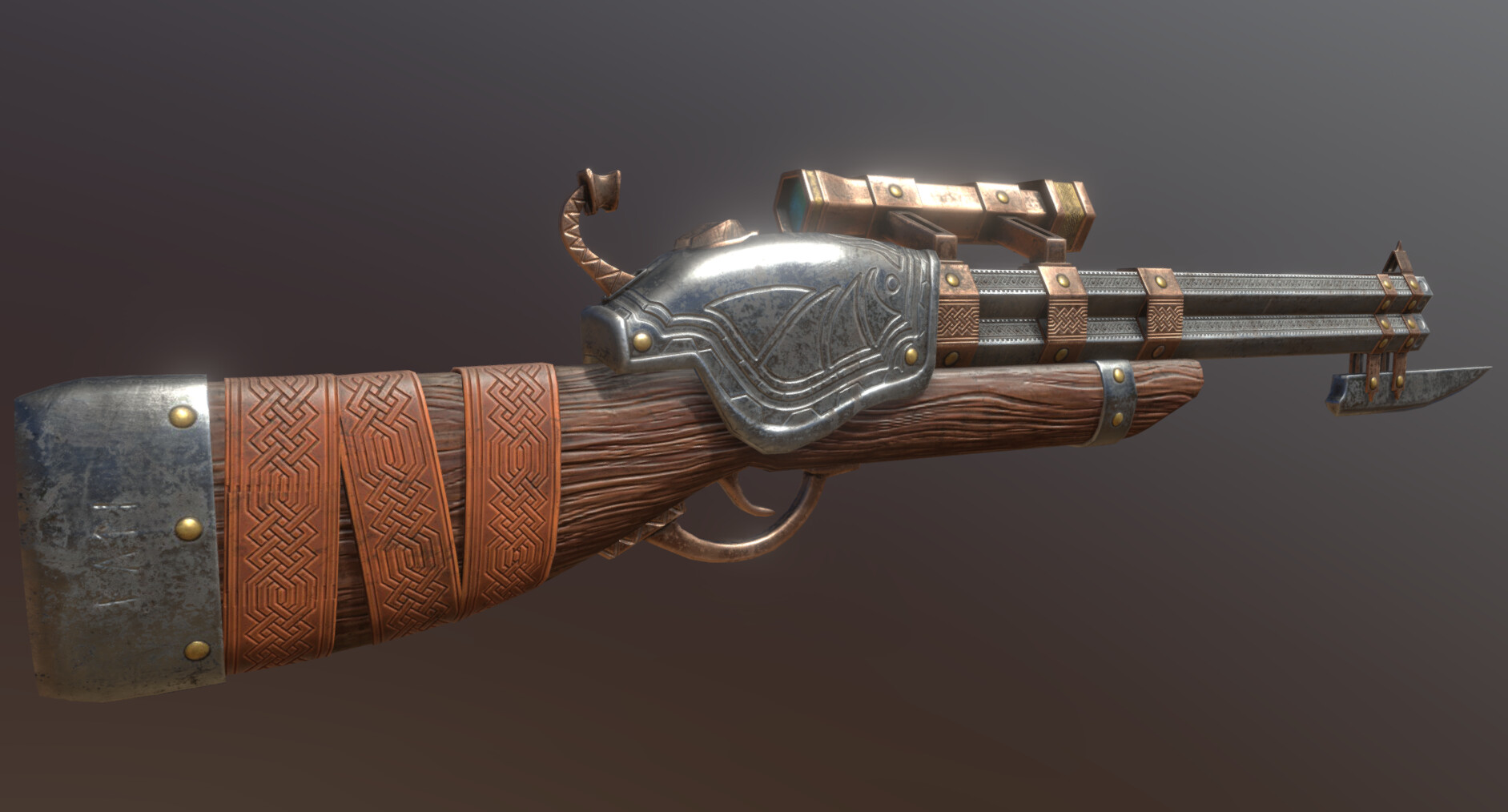 or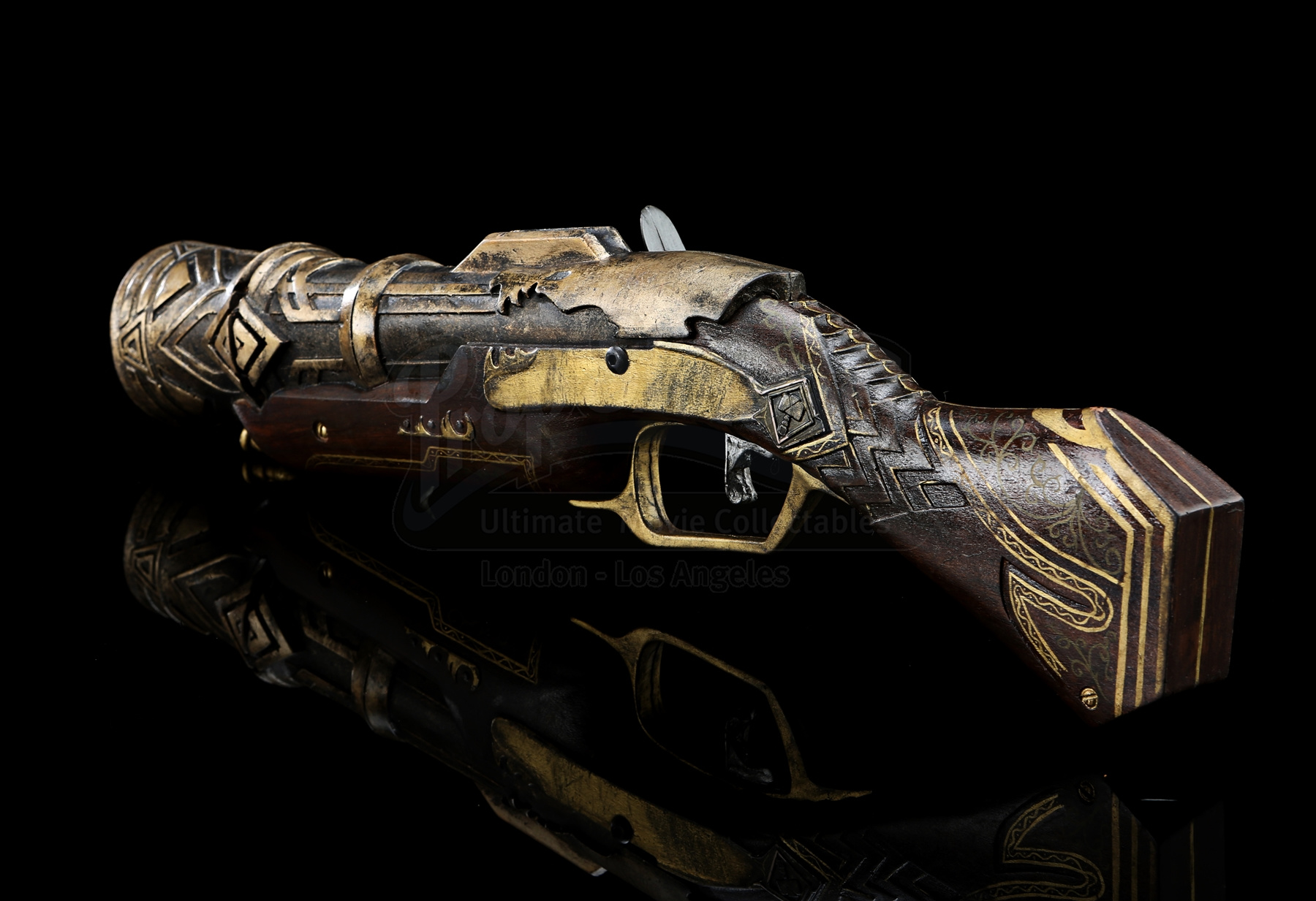 With potions used as magazines, the concept could be an interesting one and one that enhances the lore and immersion. Mostly just spitballing, let me know what you guys think.
ᚺᛖᚨᚱᚦ ᛟᚠᚦᛖ ᛊᚺᚨᛞᛟᚹ ᛁᛗᛁᚱ