Has Ashes of Creation gone 180 on Tab Combat?
Jahlon
Member, Intrepid Pack, Alpha One
Usually I do a recap of the entire livestream, but this time something caught my attention that was a huge red flag.
We've gone from a tab game, to a hybrid game where abilities would be action or tab, now to a game where abilities may end up action and tab.
I'm interested to see what everyone has to say about this.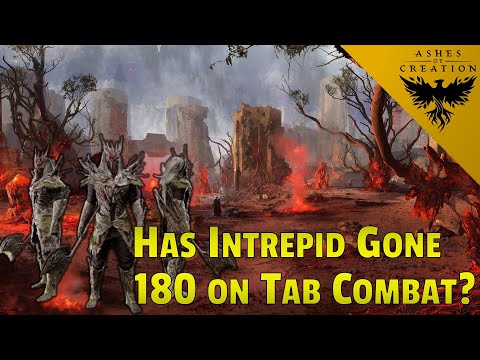 https://youtu.be/-IrBVYULfaM