December 2021 - 1300 combat animations. Clayton's rig GPU spec?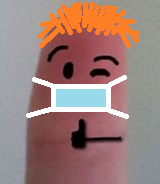 McMackMuck
Member
Hi Intrepid,

In the December 2021 livestream we saw a capability demo of 1300 character combat animations running "on Clayton's rig".

Please could you tell us what spec GPU was used?

Many thanks, Mack.
This discussion has been closed.