How detailed do you want the fishing gear to be in Ashes?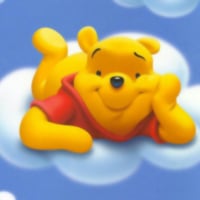 Nerror
Member, Alpha One, Adventurer
In real life we have J hooks, circle hooks, offset and non-offset hooks, lures, topwater lures, jigs, bucktail jigs, different types of leader, bobbers and weights, all kinds of different types of rods and reels and lines and the list goes on. Then there's different bait too obviously, like different types of fake bait, cut bait and live bait. Chumming is a thing too. The bait, hook, leader and line are usually the most important parts of RL fishing gear. The rod less so in comparison.

The MMOs I have played focused mostly on the bait and the quality/rarity of the rod, not all the other stuff.

Those of you who enjoy fishing in MMORPGs, do you prefer to keep the simplicity of the fishing gear to what we usually see in these games? Or would you like a deeper and more complex fishing gear system that closer mimics RL fishing?