1300 animated combatants on Clayton's rig as shown in Dec 2021 livestream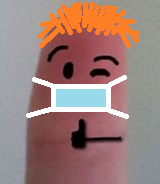 McMackMuck
Member
Hi All,
For those that want to benchmark the achievable performance in December 2021.
@LieutenantToast
has kindly clarified that Clayton's rig GPU is a RTX 3070.
Steven stating (the resolution as) "at 1080" was confused by some with "a 1080" (RTX 1080), a modern adaptation of the "four candles vs fork handles" comedy sketch.
Best Regards, Mack.