AoC, the bad boy/girl of MMOs
MybroViajero
Member
I do not expect AoC to be daring with his ideas
, he is currently daring, he is the bad boy/girl of MMOs
and it is nice to know that there are MMOs, development studios, developers and CEOs who dare to do/show/transmit things that other studios/MMOs don't dare.
There are MMOs or to have a more general context, there are video games / studios / development teams / CEOs that dare to do different things and thanks to that they are differentiated from their competition, they manage to obtain loyalty with their public but above all they win their own respect, since they fought for what they believed in and managed to get to where they are because of who they are.
Thanks to the dare of Santa Monica Studios, its developers, its leaders, GoW achieved everything it has achieved despite a rocky start where veteran GoW players hated the new style of combat.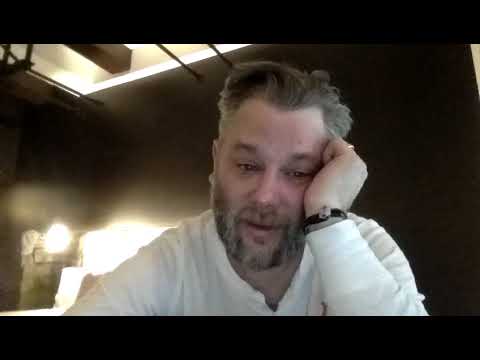 Thanks to the daring of Yoshi-P, the work of his entire development team, the continuous effort despite his failed start, it is thanks to all that that FF14 is where it is today and is so loved by his community.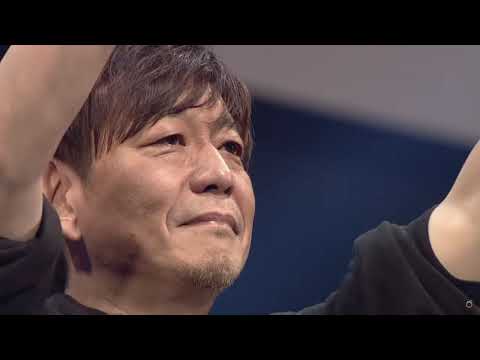 That is why it is nice to see that Intrepid studios , its developers , its leaders , its CEO and the entire team that is involved in the Ashes of Creation project , both its community , moderators , etc , all believe in what Intrepid have been showing up to now ,
that AoC does not fall into the paradigm of a video game studio / team / leaders / CEOS that only do things for usual, things that have been done in MMOs for 10 years, but AoC seeks to be different, seeks its own road.
Thanks to its developers, team, community, leaders, CEOS for being the bad boys/girls of MMOs
The trips are not only physical, there are mental and spiritual trips.