Forum bug: Showing stickied threads as "read" even when they are not.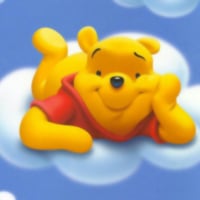 Nerror
Member, Alpha One, Adventurer
It's been going on for a while now for me. A few weeks I think.

The bug is that the forum auto-shows new posts in stickied threads as "read" for me sometimes. Currently we have 5 stickied threads with the art feedback. I had several unread posts in each as shown by the [x new] red box. I went in to read another thread, clicked the General Discussion bread crumb link below to get back, and now all 5 threads are shown as fully read to me, even though I know there are unread posts in there.

It doesn't happen all the time, so it's an inconsistent bug for me. So far it's only happened to stickied threads.
This discussion has been closed.