Ashes Talk: A Tall Order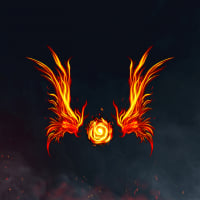 Simurgh
Member, Phoenix Initiative, Avatar of the Phoenix, Kickstarter
Lets Catch Up!
Ashes Pathfinders Podcast
Ashes Talk: A Tall Order
Join us for the next Ashes Talk we discuss A Tall Order for Ashes of Creation. What do you think about the recent animal husbandry discussion on the newest developer live stream? Is it too tall an order for the artisan classes? Have you thought we have been lacking creative director letters and articles on the official website? Let's discuss it! As always if you like the video drop a like and maybe think about subscribing. Support is always appreciated.
Live streaming most days on Twitch!
Ashes Pathfinders podcast live every Sunday 5PM CDT!